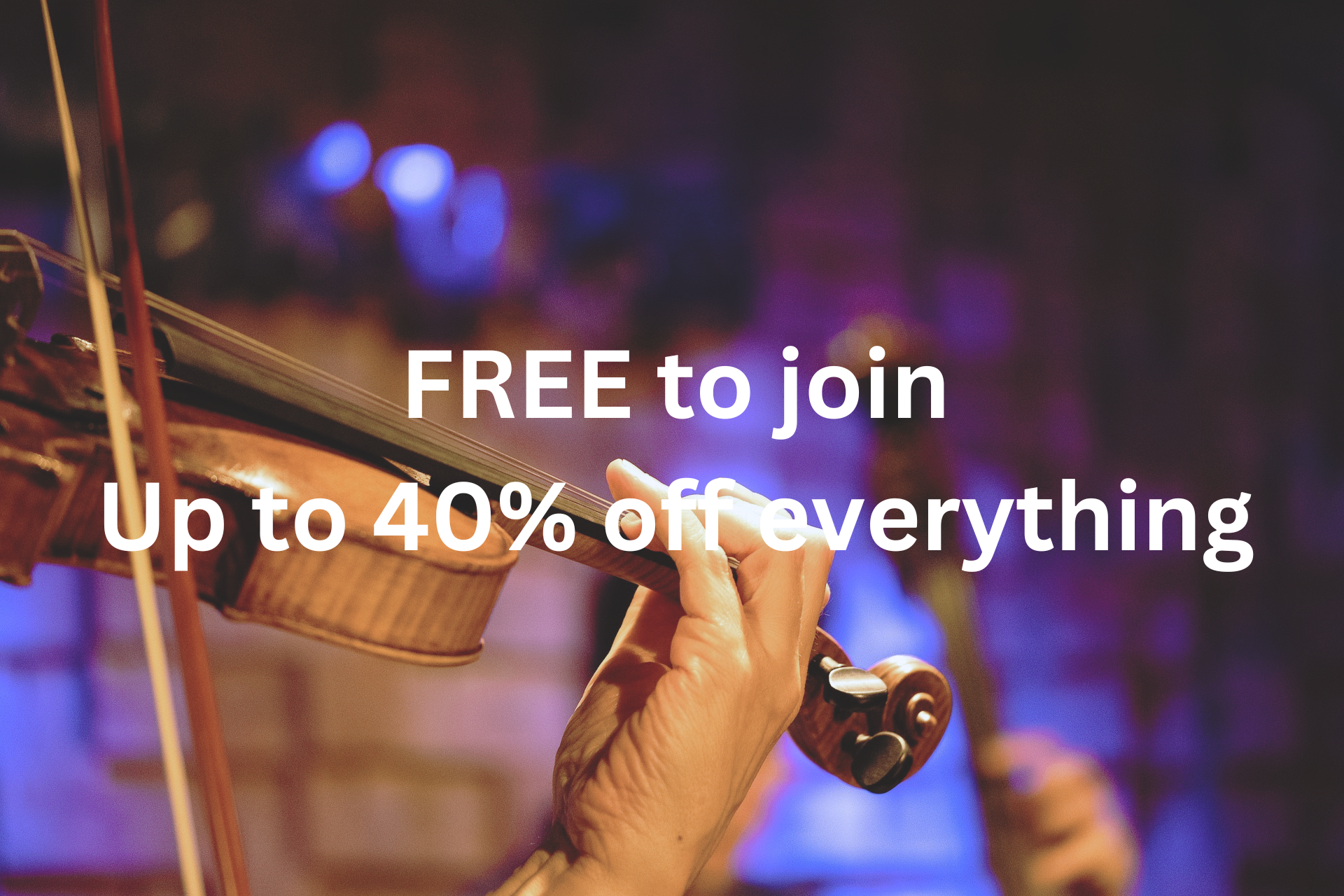 Membership is FREE and will help me create more music on an ongoing basis. You should sign up immediately because you will: 
Receive AMAZING DISCOUNTS that you can't get anywhere else.  
Receive free downloads. 
(Tier 1 and up) Be involved in the creative process and be a part of every stage from demo creation, various drafts, studio sessions, edits, etc. You'll get to hear them before anyone else. You can leave feedback, pre-order, and save. 
Cancel or change subscription tiers anytime. Just send a quick message to matt@mattrileymusic.com.
Become a member here!