Hey friend!
You need a subscription to access this page.
This page can only be accessed by subscribers to the Tier 2 Member - Virtuoso and higher tiers. Subscribe now to get access.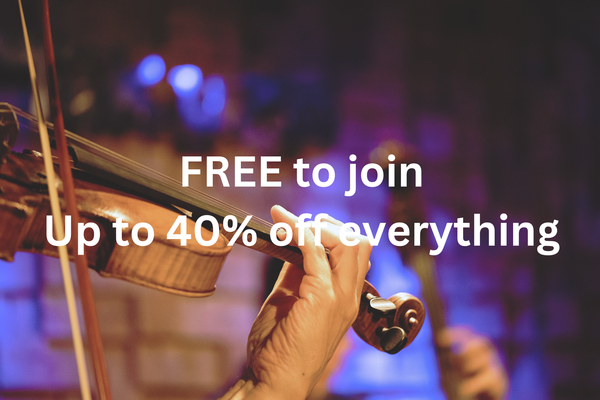 Thank you for being a wonderful human! Membership is FREE and will help me create more music on an ongoing basis. You should sign up immediately because you will:
Receive AMAZING DISCOUNTS that you can't get anywhere else. 
Receive free downloads.
(Tier 1 and up) Be involved in the creative process and be a part of every stage from demo creation, various drafts, studio sessions, edits, etc. You'll get to hear them before anyone else. You can leave feedback, pre-order, and save.
You can easily cancel or change subscription tiers anytime. I am grateful for any length of time you choose to subscribe.

A big thank you to Skyward Symphony for being a Tier 3 subscriber! Check out their Youtube channel here!
"We believe in what you're doing, and we love playing your music so it's a win-win."
- Jonathan T. Nish, Director